Kliniska studier
Endoskop för engångsbruk
Ambu® aScope™ RhinoLaryngo
Upptäck vetenskapliga arbeten om aScope Rhinolaryngo, en flexibel bärbar laryngoskoplösning för engångsbruk. Kom gärna tillbaka för att se det allra senaste om randomiserade kontrollerade försök, komparativa jämförelser, litteraturgenomgångar, affischer, vitböcker och andra publikationer.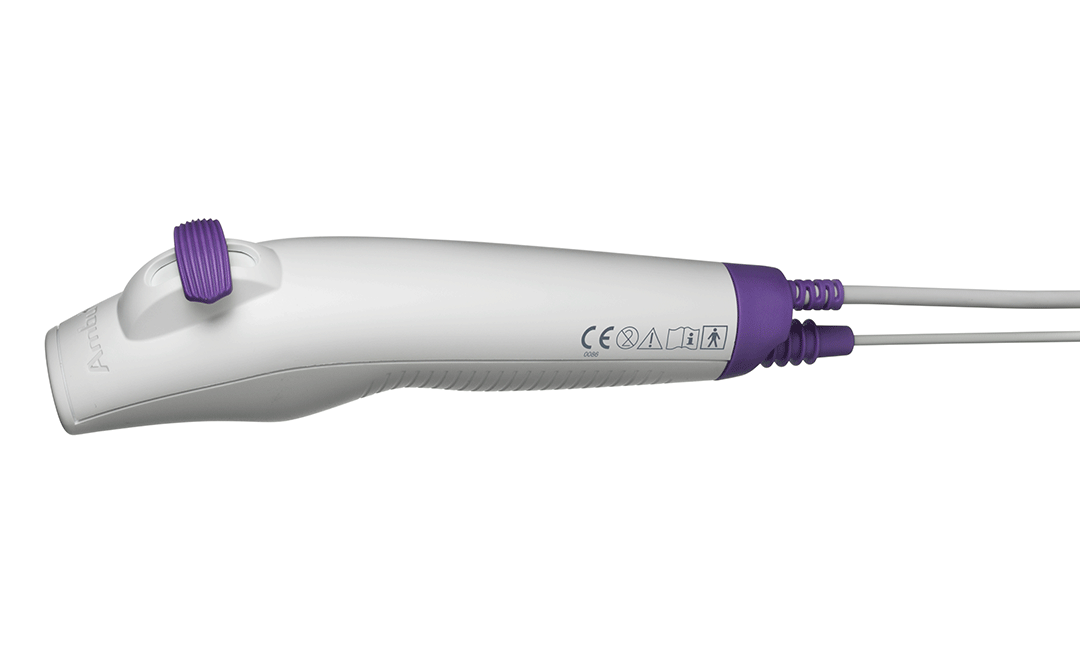 Filtrera kliniska studier efter:
Posters
First experiences with a new flexible single-use rhino-laryngoscope with working channel - a preliminary study
Read abstract launch
Conference
90th Annual Meeting German Society of Oto-Rhino-Laryngology, Head and Neck Surgery
White papers
Assessing the performance of a single-use flexible rhinolaryngoscope
Read abstract launch
The single-use rhinolaryngoscope: an evaluation and cost comparison
Read abstract launch
Author
Mistry, R., Russell, R., Walker, N., & Ofo, E.